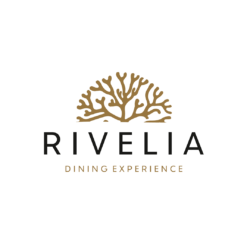 OUR CHef will prepare delicious tastes for you
Sited in front of the sea providing an idyllic sea view and magnificent sun sets our restaurant offers you famous Mediterranean Greek cuisine and some asian techniques on a modern way. You can enjoy fresh fish, excellent grilled meat meals, cooked or backed traditional meals and of course a big a variety on wines, beers and Ouzo.
Either you are spending your summer holidays in our of our accommodations or you are visitor of one of the best places in Greece, Chalkidiki and specially Sithonia you can find in our restaurant's special plates and taste experiences that you will never forget.
Feel free to view our Menu
Our main point of view & philosophy while preparing a plate or receipt is to use fresh and quality ingredients. Tastes and flavours are actually working on their best for a tasteful plate. Visit our restaurant and we are sure that you will come back again and again.
Fresh fish
Premium meat cuts
Cold & Hot appetizers
Delicious salads
Desserts
Creative cuisine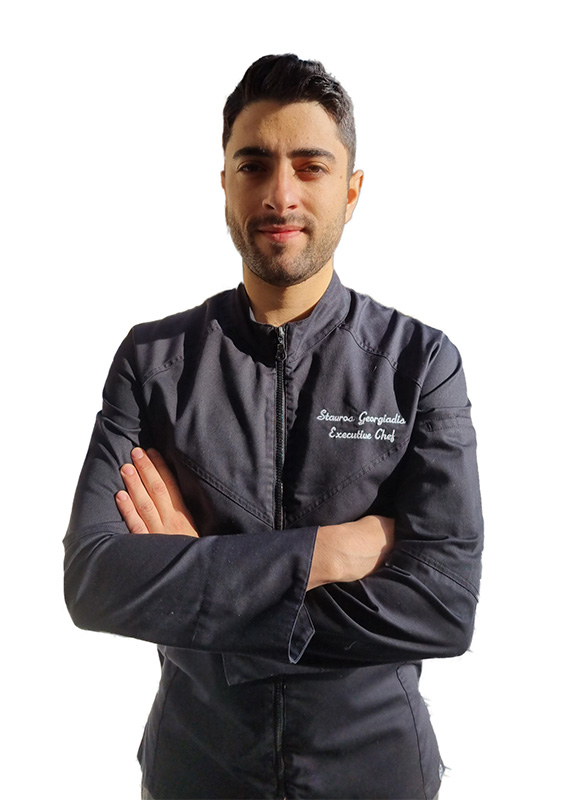 I'm Stavros Georgiadis the executive chef of Rivelia Dining Experience, born in 1995.
I am located on cuisines since 2014 and more specifically started working at Camping Castello's first restaurant. I graduated from Management and Business Administration at University of Macedonia. I'm a mediterranean and asian cuisine lover and i'm trying to feature greek products on a more creative and fusion way on my menus. You can see my philosophy and character through my plates and for this reason i provoke you to come to meet me.