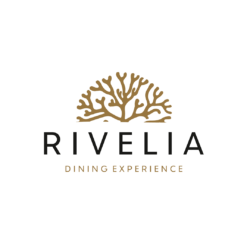 OUR CHefs will prepare delicious tastes for you
Sited in front of the sea providing an idyllic sea view and magnificent sun sets our Restaurant offers you famous Mediterranean Greek cuisine. You can enjoy fresh fish, excellent grilled meat meals, cooked or backed traditional meals and of course a big a variety on wines, beers and Ouzo.
Either you are spending your summer holidays in our of our accommodations or you are visitor of one of the best places in Greece, Chalkidiki and specially Sithonia you can find in our restaurant's special plates and taste experiences that you will never forget.
Feel free to view our Menu
Our main point of view & philosophy while preparing a plate or receipt is to use fresh and quality ingredients. Tastes and flavours are actually working on their best for a tasteful plate. Visit our restaurant and we are sure that you will come back again and again.
Delicious salads
of course Tzatziki
Wines, beers and more