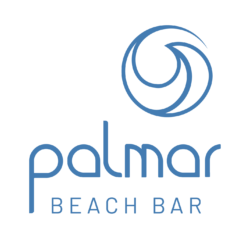 Welcome to PALMAR BEACH BAR
OUR BARMeN will prepare DRINKS for you
On PalMar, Camping Castello's beach bar you can taste from early in the morning delicious coffee and snacks in a great view of our sea under the palm trees. You can just relax in the comfortable bars place, or you can take the coffee or snack on the beach or even in your accommodation place. Our beach bar can also serve beers, drinks and cocktails all day until the midnight under the moonlight…
We offer signature drinks, coffee, beers, ice creams, salads, waffles, snacks, pizzas and more.
Either you are spending your summer holidays in our of our accommodations or you are visitor of one of the best places in Greece, Chalkidiki and specially Sithonia you can swim in our clean – blue sea and taste our snacks and drinks we offer.
Feel free to view our Menu
Taste fresh and refreshing drinks and snacks all day near by the sea on our blonde beach!
Coffee
Beers
Drinks & more…